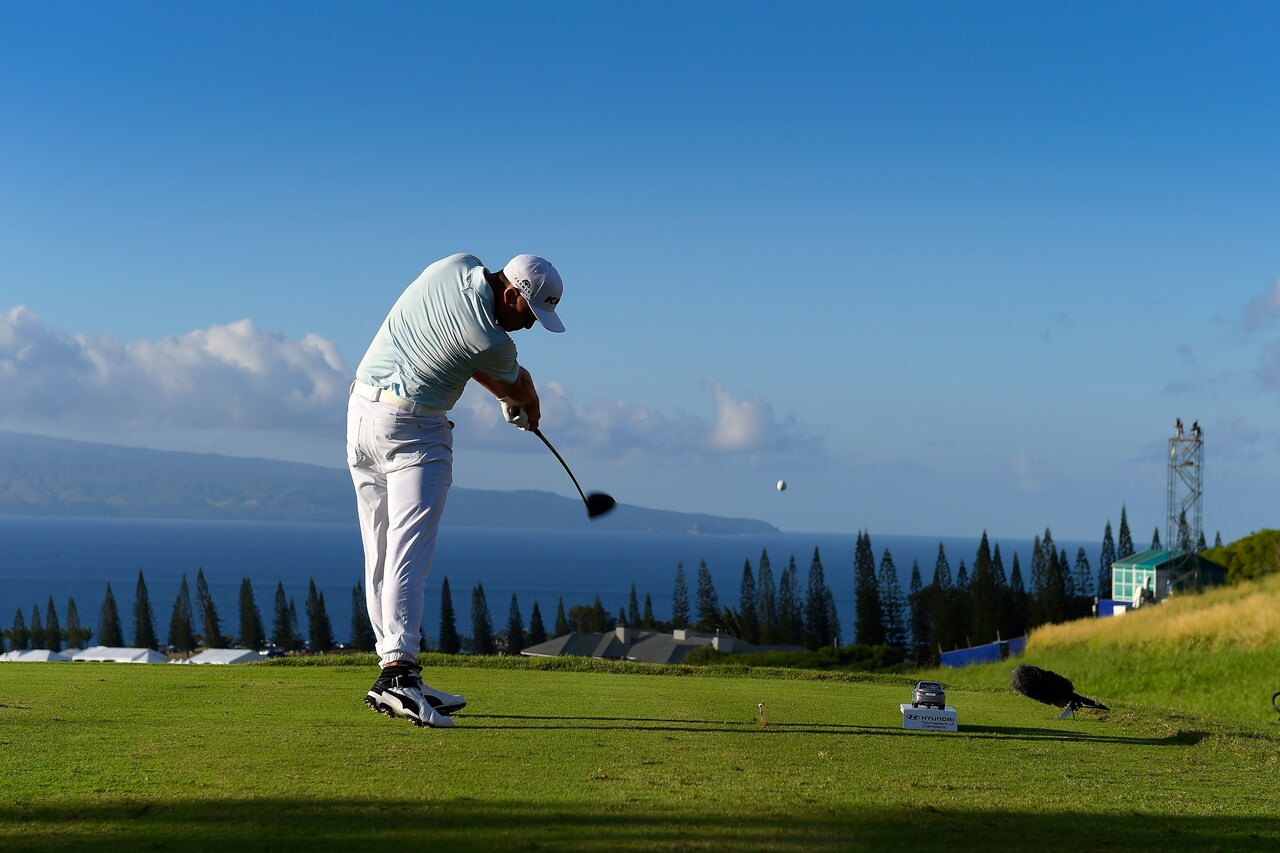 In trying to make sense of his Ryder Cup snub, Keegan Bradley described himself as an "outsider" in a conversation with Golf Channel's Todd Lewis. One of U.S. captain Zach Johnson's assistants, Fred Couples, implied Bradley might be onto something on his SiriusXM PGA Tour radio show.
First, though, Couples denied that there was any such thing as an "outside," before later admitting that Bradley not being as close with some of the younger players on the team may have [slightly] factored into his non-selection.
"There's no 'outside,'" Couples said. "I saw Keegan Bradley's statement. I left him off the team [as 2011 Presidents Cup captain] when he won a PGA. It's the harshest thing you can do to a guy.
"I feel like it's the players' team, but you can't have guys telling the captain 'here's who I want, should be on it,' unless you're a Jordan Spieth or a Scottie Scheffler, or a [Patrick] Cantlay."
Bradley, 37, is only three years older than Rickie Fowler, one of Johnson's six captain's picks. But Fowler, Spieth and, perhaps the most controversial captain's selection, Justin Thomas, are all very close friends. And then there is Sam Burns, who grabbed the final spot on the team and is expected to be paired with his close friend, Scottie Scheffler.
Couples suggested that all the captain's picks were made with pairings in mind.
"Now they're picking other guys that may not have the record of Keegan, but they pair them up perfectly," he said.
"I like Keegan. He's an older guy, and he's not in tight with them. If that had 20 percent to do with it, I won't argue that."
Automatically qualifying would have been the way to avoid all these what-ifs for Bradley, but that doesn't make them any less painful to think about. While he's certainly not old, he's not getting any younger, and his fine play over the last two seasons, which included impressive wins at the 2022 Zozo Championship and the 2023 Travelers Championship, did seem like enough to earn Bradley a third-career Ryder Cup appearance.
Unfortunately for Bradley, simply playing better isn't the only thing factored into captain's selections any more. With that in mind, don't be surprised to see Bradley getting extra cozy with some of the younger players over the next few years with an eye on the 2025 Ryder Cup at Bethpage Black.